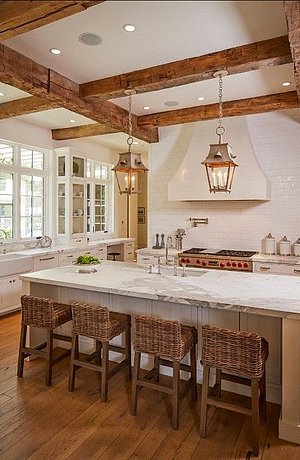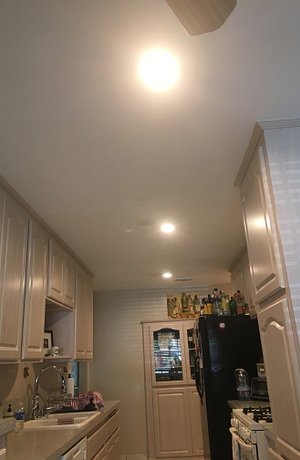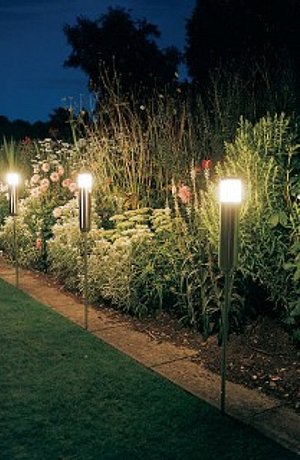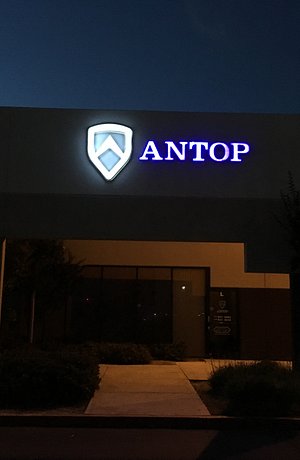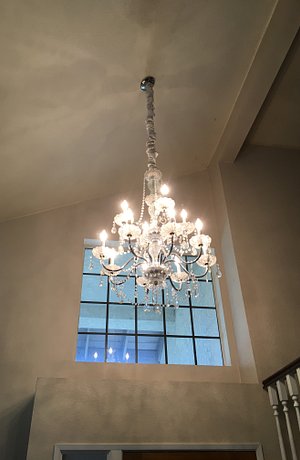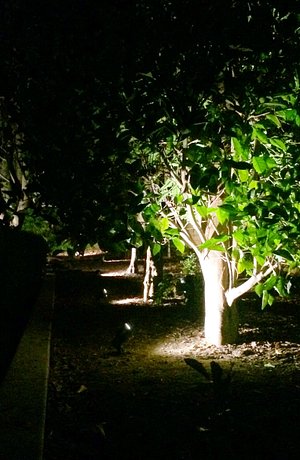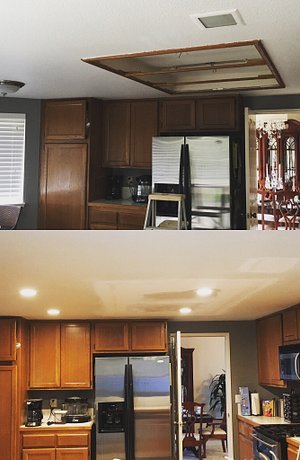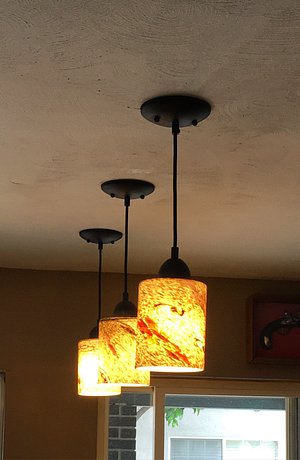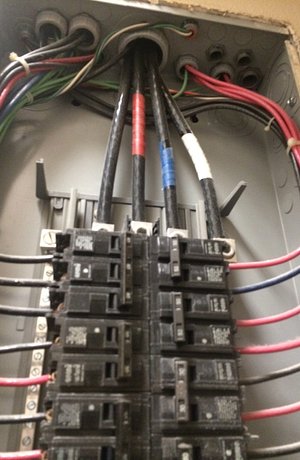 Have questions? Contact us to discuss your plans or book your free consultation today.
Panel Upgrades | Sub Panels
Lighting | Recessed Lighting | Security Lighting | Landscape Lighting | Low voltage lights | Trouble Shooting | Panel Tune Ups | Breaker Replacements | GFCI Outlets | Dimmers | Switches | Interior Lighting | Exterior Lighting | AC wall units | Ceiling Fans |New Circuits | Repair | Replacement | Installation | FREE CONSULTATIONS
As a Handy man Electrician I stand behind my work . We will assit you in the design, installation and moderization of your home or bussiness lighting and electrical needs. While providing energy and cost efficient tips whenever possible, we are sure your project will be completed with your up most satisfaction. All quotes and estimations begin with an inspection of your home or business. Our comprehensive assesment will provide you with a variety of products and options to fit every budget. To learn more about what Local Electrical and Lighting has to offer your next lighting project please contact us at (909)279-6945.